Here are some examples of the superstitious stuff I mentioned in the video:
These four numeral "3's" represent a lucky number in Vietnamese gambling.  This vanity license plate originally cost the owner $15,000 USD.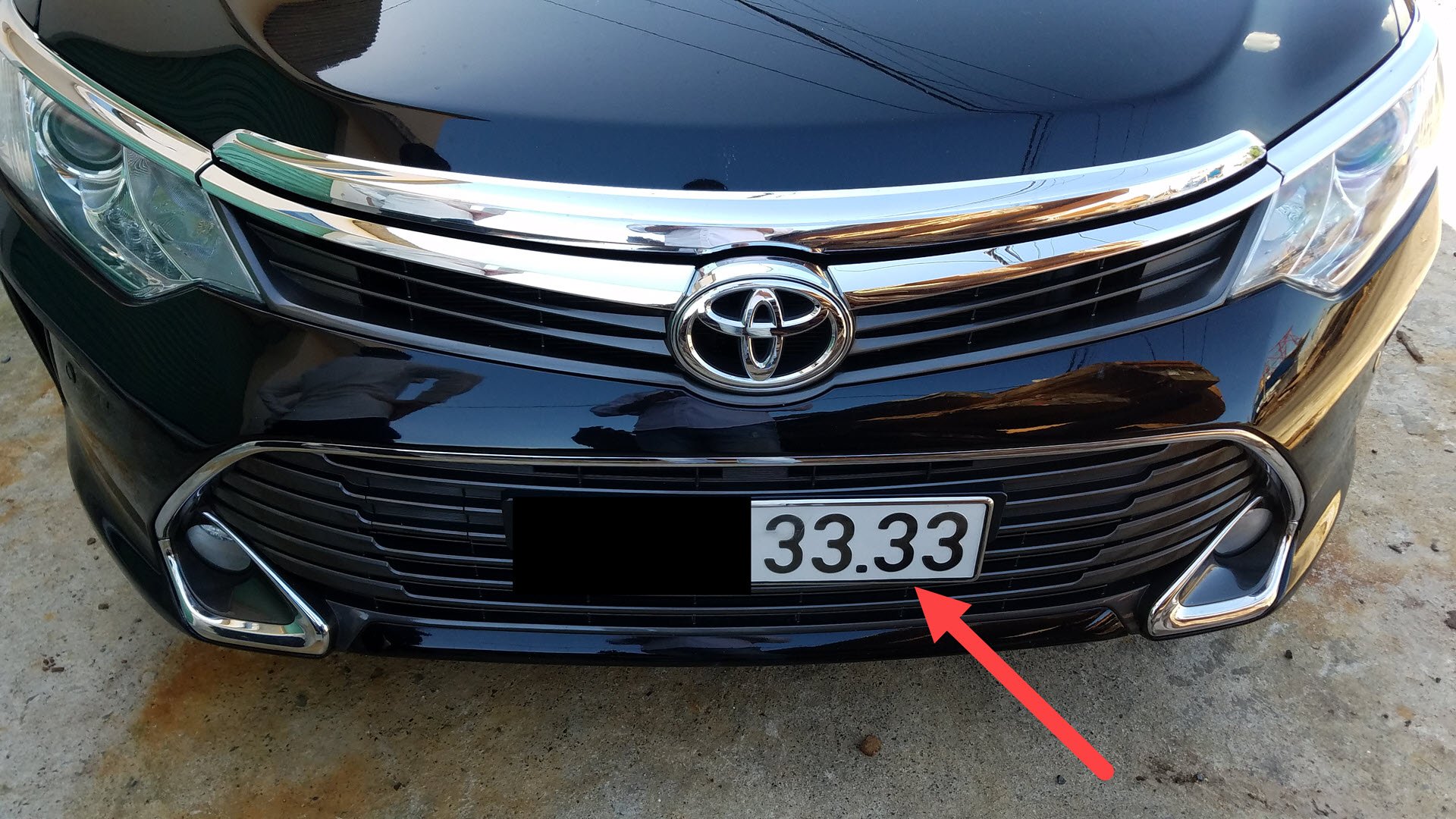 Some cellular sim card numbers can sell for over $2 million in southeast asia. The numbers 6, 8, and 9 are considered very lucky numbers in asia.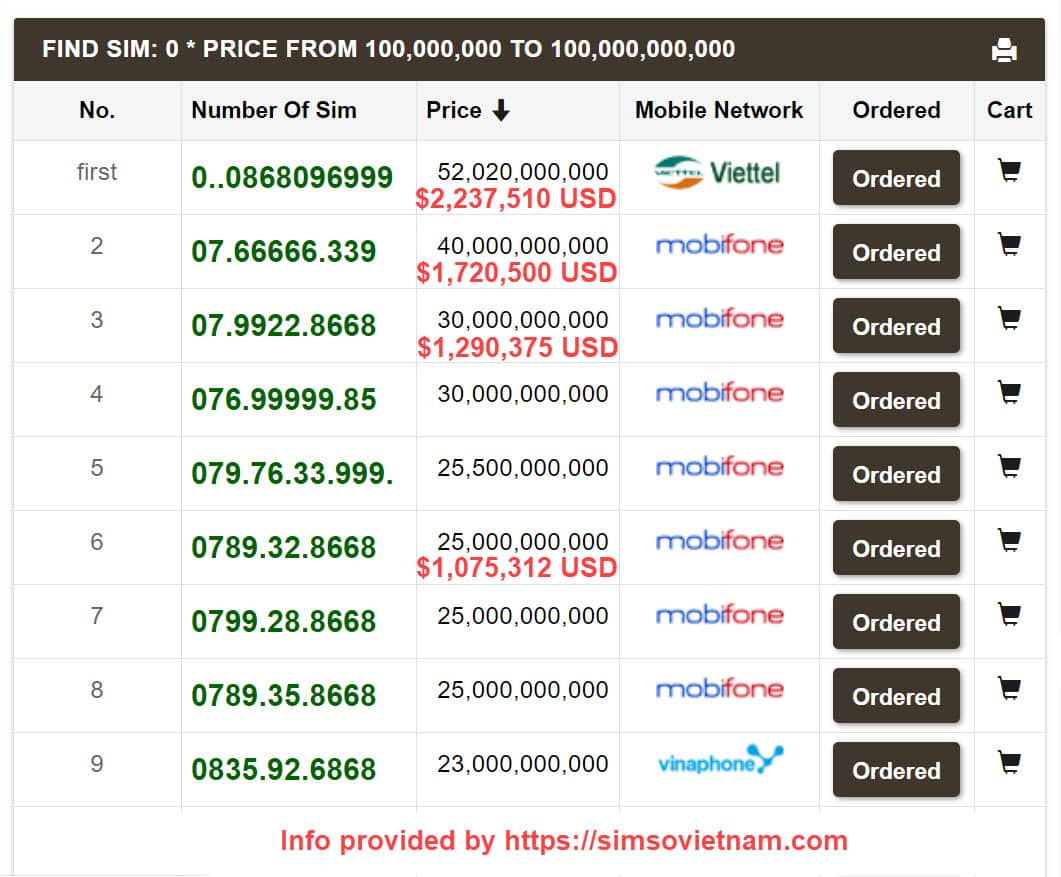 Notice how the popular Vietnamese restaurant below has 3 business phone numbers.  The owner believes these 3 lucky phone numbers will "triple" his luck.