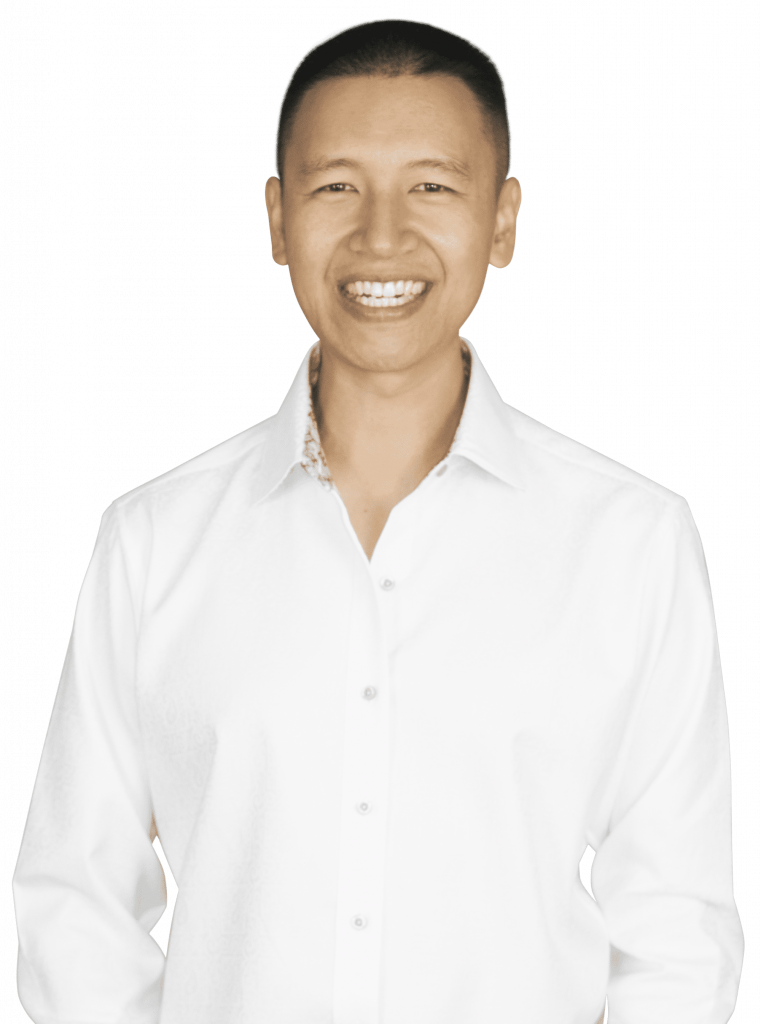 In late 2013, I was living in the city of Austin (and still do) and my friend Tai Zen was working at an energy brokerage firm in the city of Dallas.
He called me up one day and asked me to review a white paper called:
Bitcoin: A Peer To Peer Electronic Cash System
The white paper was written by an anonymous author named Satoshi Nakamoto and Tai is not a computer programmer so he couldn't tell if the white paper was bullshit or not.
He claimed that his bosses at work were building a massive computer system to process (mine) the bitcoin transactions which he thought were bullshit monopoly money.
He was skeptical about their bitcoin processing operations but stated that his bosses were able to purchase gold coins and guns online with their bitcoins and asked me to check it out for him since I had a ton of iOS developer experience.
After reading the paper, I was surprisingly shocked at such a revolutionary financial technology so I immediately ran out and tried to buy some bitcoins for myself.
It was NOT easy getting my first bitcoins but I got them!
All the bitcoin exchanges in which I originally bought my bitcoins are no longer in business, most notably, Bitstamp and Mt. Gox.
I have been in the technology field all my life so it was not difficult for me to see the massive potential of bitcoin!
By the summer of 2014, I had already made massive profits from my initial investments in bitcoin and litecoin.
Speaking of litecoin, I am very grateful for Charles Lee's invention of litecoin.
I am also extremely grateful my friend, Tai Zen introduced me to bitcoin so I helped him get his first bitcoins during the fall of 2014.
Afterwards, we invested in different cryptocurrencies and shared our findings and research on YouTube which became very popular.
Through our bitcoin and altcoin videos we ended up getting invited to speak at the first Texas Bitcoin Conference in 2014 whereby Tai Zen spoke about how to eliminate the 2 biggest hurdles to mainstream adoption of bitcoin.
At the beginning of 2016, Tai Zen and I were getting a lot of requests by other cryptocurrency traders and investors to make more videos about trading and investing in bitcoin and other cryptocurrencies.
These requests led us to create Cryptocurrency Market to help educate other cryptocurrency enthusiasts learn how to invest in bitcoin and cryptocurrencies.
I hope that the fundamental and technical analysis that we share with you guys will help you make a better decision and lower your risk when investing in bitcoins and cryptocurrencies.
Leon Fu Dot Com™ – CTO & Senior Fundamental Analyst
– Co-Creators Of The TaiFu™ 30 Index
– Co-Creators Of The Cryptocurrency Investing Blueprint™
– Co-Creators Of The Cryptocurrency Investing Bootcamp™
– Co-Authors – What Is Bitcoin, Blockchain, & Cryptocurrency Investing?