Start Your FREE 7-Day Trial of the
Cryptocurrency Investing Blueprint®
No commitments, cancel any time from your dashboard.
1 x payment of USD $1999 for a seamless upgrade at the end of your free 7-day trial.   Don't worry, you won't be charged until then.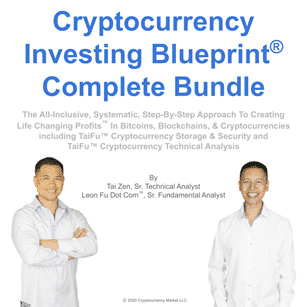 Learn everything about how to invest in Bitcoin and cryptocurrency
This complete bundle includes:

What is Bitcoin, Blockchain, & Cryptocurrency Investing?
TaiFu™ Cryptocurrency Technical Analysis
TaiFu™ Cryptocurrency Storage & Security

Learn the VC MAN Method™ to find profitable cryptocurrencies and filter out bad cryptos
Become confident in your entry and exit strategies
Have peace of mind that you're risking the right amount and still have the potential for Life Changing Profits™
Learn how to systematically diagnose and optimize your crypto system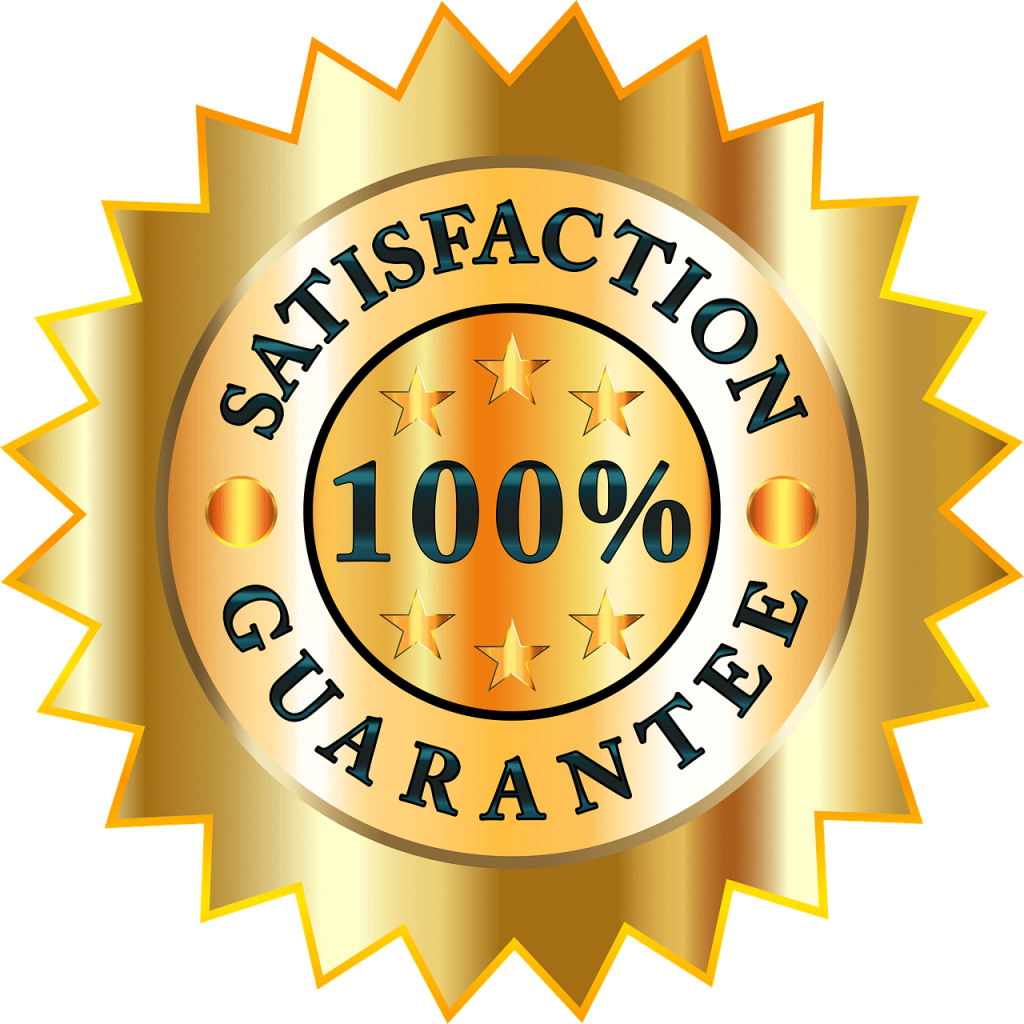 1. Is There A Guarantee With Our Bitcoin and Cryptocurrency Investing Course?
YES, there is a guarantee, if you do not like what you learned in the Cryptocurrency Investing Blueprint™ and feel that Leon Fu Dot Com™ and I did not deliver on what is promised on this website, you can simply make a request to us within 30 days and ask for a full 100% REFUND, and we will cancel your student access to our instructional courses and refund you back 100% of your purchase in US dollars. REFUNDS will NOT be issued in crypto for the blueprint!
2. I'm having trouble checking out. What can I do?
The credit card processing service sometimes has difficulty with Virtual Private Networks (VPN). Try disabling your VPN and then hit refresh on the page to try again.
Call you credit card company and let them know you'll be making a purchase online. Your credit card monitors your account for unusually activity and may prevent certain transactions.
If you are using a debit card, then ensure that you have sufficient funds and that your daily limit is sufficient to cover the tuition.
If that still doesn't work, then get in touch with us at the following email without the asterisks: ****[email protected]****