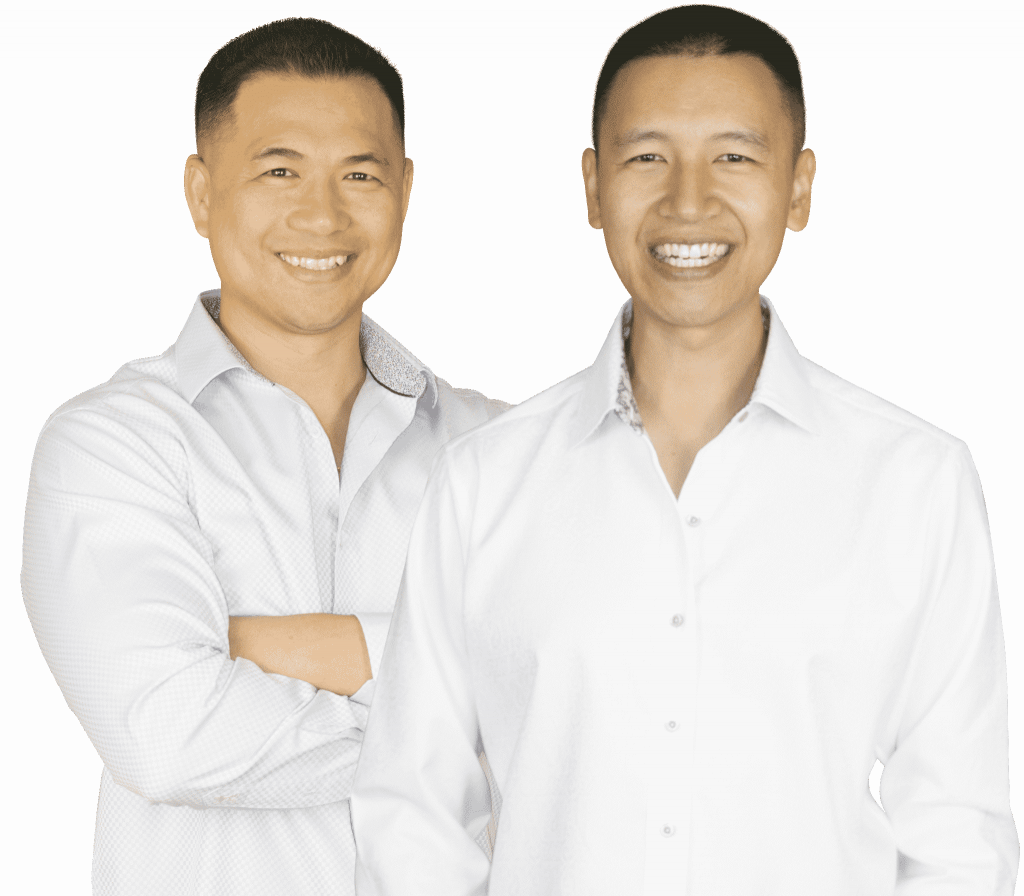 About Us
The Cryptocurrency Market was founded by myself, Tai Zen and my friend and business partner, Leon Fu Dot Com™, & David Fong to help bring public awareness and accelerate the adoption of bitcoins, blockchains, and cryptocurrencies.
We are often referred to as the The Oracles Of Cryptocurrency™ for the numerous calls we have made in cryptocurrency investing.  These calls have yielded massive Life Changing Profits™ for our audience, including:  Bitcoin,  Bitcoin Cash, Ethereum, Ethereum Classic, Stratis, Platform, Golem, Monero, Decred, Navcoin, Factom, Iconomi, NXT, Etc.
Our Vision
To accelerate the adoption of blockchain technologies.
Our Mission
To bring awareness of bitcoin, blockchains, and cryptocurrencies to the public.
Enjoy!
Tai Zen – CEO & Senior Technical Analyst
– Co-Creators Of The TaiFu™ 30 Cryptocurrency  Market Index
– Cryptocurrency Investing Blueprint™
– Co-Creators Of The Cryptocurrency Investing Bootcamp™
– Co-Authors – What Is Bitcoin, Blockchain, & Cryptocurrency Investing?
Email:  *****Tai@Cryptocurrency.Market*****
Leon Fu Dot Com™ – CTO & Senior Fundamental Analyst
– Co-Creators Of The TaiFu™ 30 Cryptocurrency  Market Index
– Co-Creators Of The Cryptocurrency Investing Blueprint™
– Co-Creators Of The Cryptocurrency Investing Bootcamp™
– Co-Authors – What Is Bitcoin, Blockchain, & Cryptocurrency Investing?
Email: *****Leon@Cryptocurrency.Market*****